ecommerce Website Design Packages
Looking to build a shop online? Need a professional Website Designer to get you trading in no time? We love building E-commerce websites. Building sites that help create success for up and coming entrepreneurs. 
Choose one of our packages to get start selling in days. 
Your store available to the masses
With an ecommerce online store, you can reach the world with your fantastic offerings.
Being online makes your business more accessible than ever. You are able to reach anyone no matter their location and sell from anywhere you are. 

Selling online has never been more marketable than this.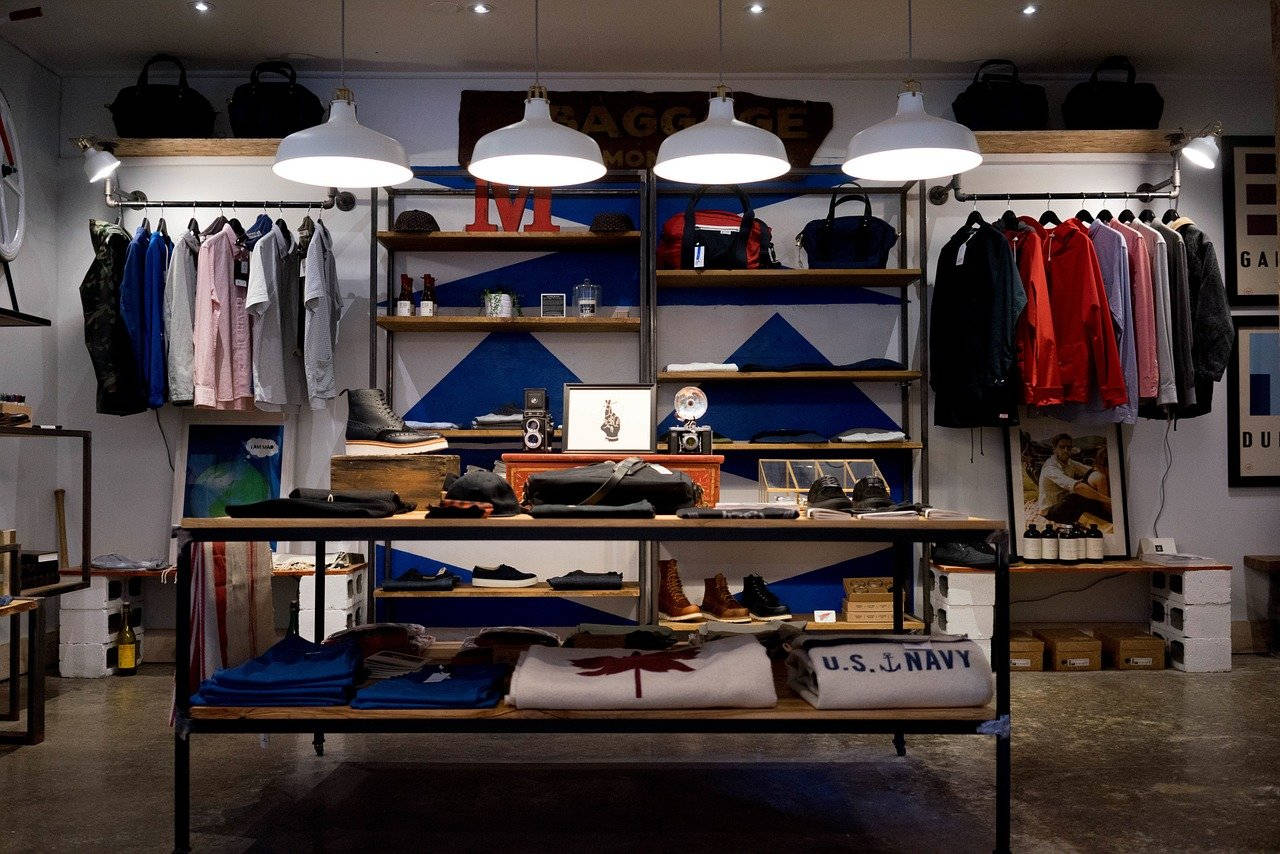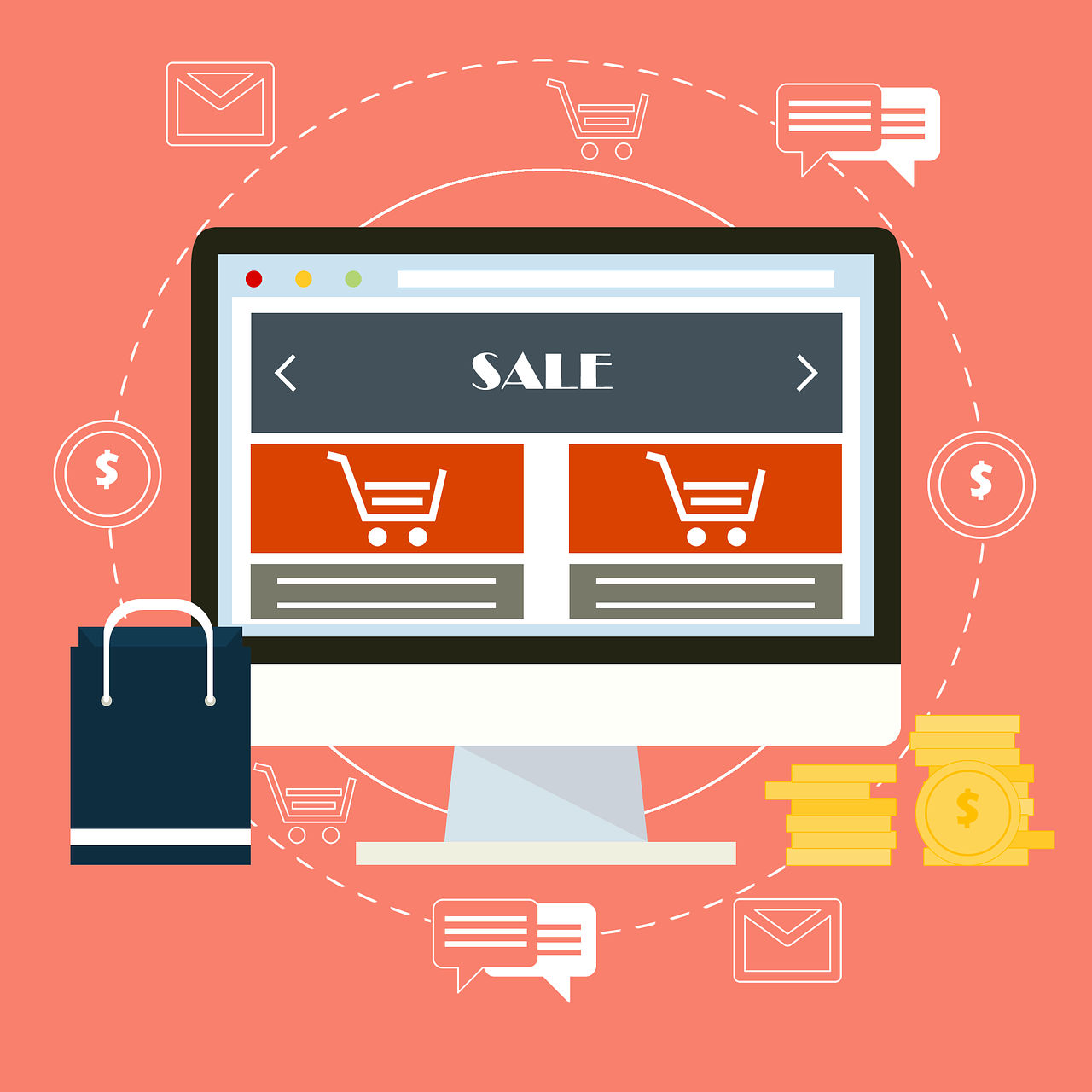 You can also trade 24/7...the easy way
Selling online has many benefits but none exceed the promise you can offer to your clients to always be ready to take their order.

Being 24/7 open does not have to be leg cramping and early hours. It could be as easy as managing your shop for a few hours a day from the comfort of your home.
Online Shop Website Design
Need to sell online? 
You need an eCommerce Website.
In today's day and age, the biggest markets are online and attracting more customers has never been more accessible from anywhere nor has it been more vital to get your shop selling to the masses through the internet.
Don't get caught out in the open without a shop you can manage through any circumstances.
We take great care in our eCommerce design and would love for you to start your journey with someone that has your interest first. 
+ up to R350.00 per 10 Products
+ R190.00 per Extra Domain Registration